Expand Your Understanding: A Reading List
Expand Your Understanding: A Reading List
This March, award-winning poets Layli Long Soldier and Claudia Rankine will discuss their literary lineage, writing a double consciousness, and using language to illuminate the past. In the spirit of their work, here are other books—mostly poetry but with a few exceptions—that highlight discrepancies in a person's positionality according to notions of otherness and oppression, and offer a point of departure for diversifying one's scope of understanding.
WHEREAS, Layli Long Soldier
Layli Long Soldier, a 2018 PEN America Literary Award winner, pushes the limits of language with this collection, crossing genres and boundaries in these multidimensional poems. A study of the poet as a citizen of the United States, a citizen of the Oglala Lakota Nation, a writer, a human, a mother, and a daughter, this is a book which reminds us of the devastating power of language enforced by government and wielded by poets.
Citizen: An American Lyric, Claudia Rankine
Constructed with absolute precision, this book is utterly necessary for a society which considers itself post-racial, as Rankine fuses searing criticism with poetic imagination to create essential care for both bodies and words. Layered, intricate, and a medley of different genres, Citizen sustains and multiplies its momentum throughout the pages as a former PEN/Open Book Award winner.
Sheep Machine, Vi Khi Nao
Not entirely poetry and not simply science, Nao takes perception to a whole new dimension in this exquisite exposition inspired by Leslie Thornton's film of sheep in the Swiss Alps. Though the book begins with the film, it is difficult to establish where exactly it ends, if it ends at all. A puzzle of a book that challenges the very way we read and consider words.
Don't Call Us Dead, Danez Smith
Heart-wrenching, brave, and executed with clarity and honesty, these poems encourage readers to imagine a world which prioritizes Black humanity. Essential and fierce, this collection offers a space of solace within its pages. Smith is a master poet of our time.
Feeld, Jos Charles
Feeld is an excellent example of how language disorients and defines the way we interpret the world, as Charles compiles a beautiful and thought-provoking investigation into the body's experience of transition.
I Can't Talk About the Trees Without the Blood, Tiana Clark
Invoking the horizontal effect of history, these poems relate and communicate with each other to parallel the experience of Black identity. Clark offers a study into the simultaneous dissolution and unification that comes with inhabiting a body which is both historical and personal. Beautiful, profound, and revelatory, these poems provide tremendous insight and breadth into the discrepancies and oppression inherently attached to language.
The Carrying, Ada Limón
Courageous, taut, and affecting, Limón, a 2019 PEN America Literary Awards finalist, extrapolates what it means to carry—across generations and throughout time—in terms of grief, children, identity, and joy. The Carrying is an honest collection which will redefine the boundaries of your world and provide you with a hopeful attitude to approach disarray.
Heart Berries, Terese Marie Mailhot
This memoir tells the experience of a young indigenous woman who evolves alongside and beyond her Native identity. Written while Mailhot recovered in a mental institution after an emotional breakdown, the book is an attempt to reconcile her own sense of disillusionment and distorted sense of self. This is a brave, inspiring, and utterly vital read which necessitates the importance of harboring empathy, both inward and outward.
Wade in the Water, Tracy K. Smith
Wade in the Water is an accurate depiction of our current and past worlds, which rest in the backdrop of violence with mayhem at its forefront. U.S. Poet Laureate Tracy K. Smith establishes a compassionate urgency necessary for all Americans to practice and understand. Delivered with expert clarity and bountiful imagery, here is an investigation into both the past and present, and a resolve to unite them through humanity.
Call Them by Their True Names, Rebecca Solnit
A collection of essays which reveal the true power of naming people, histories, and events, this is a series which posits the importance of names, revitalizing the old adage: What's in a name? Important, honest, and informative, this collection holds nothing back.
There, There, Tommy Orange
There, There is a story which wrestles with life lived according to its opposition: an unbelonging atop a belonging, an inhabiting of a land deliberately stolen from its people, and a perseverance and commitment to growth when the world continues to stifle. This is an assemblage of some of the most raw, important, and fundamentally human elements of life, from a fierce new talent who is a finalist for the 2019 PEN/Hemingway Award.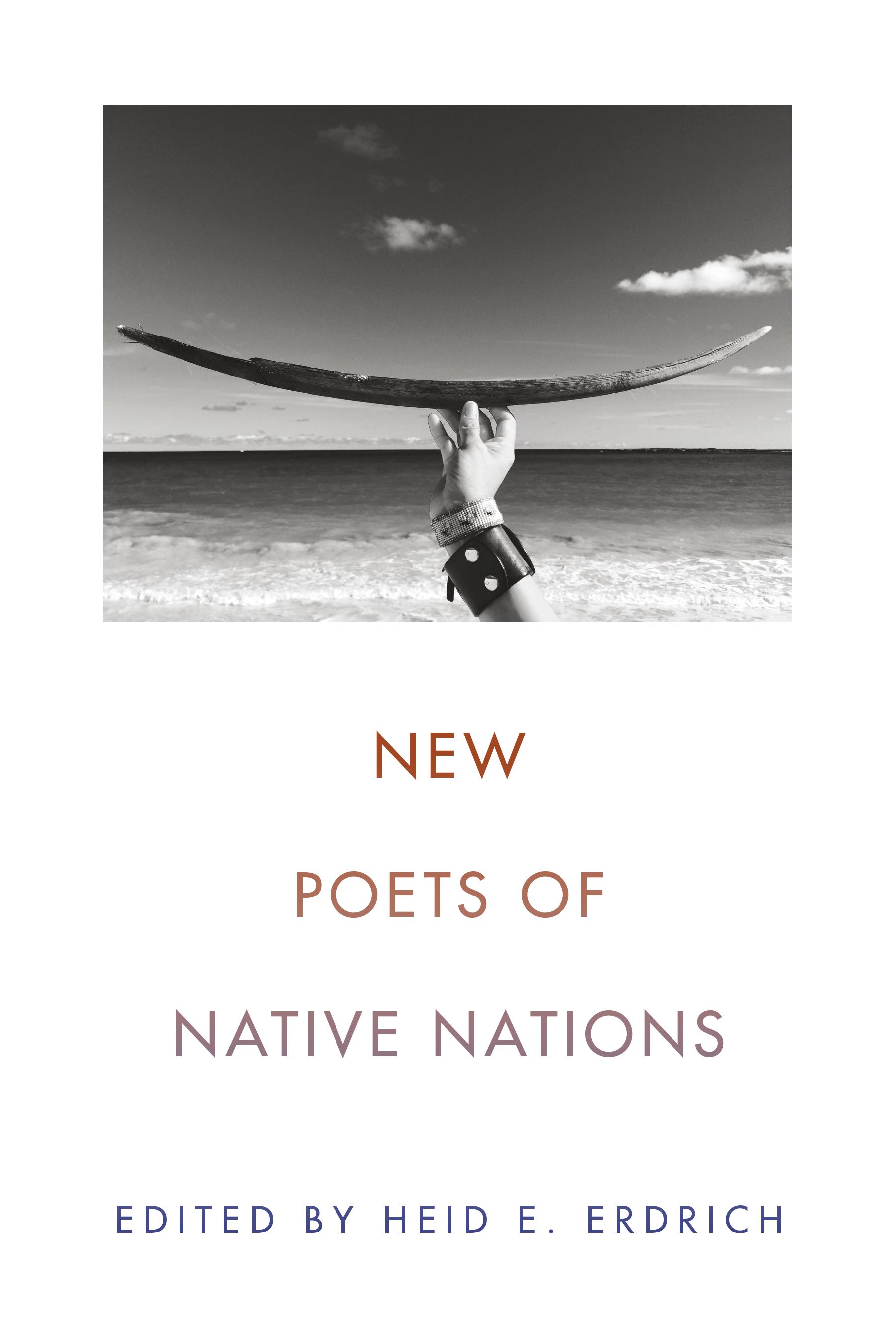 New Poets of Native Nations, Heid E. Erdrich
An essential anthology that features 21 Native poets first published in the 21st century, New Poets of Native Nations defies preconceived notions of Native poetry, providing evidence against the supposed importance of establishing definitions of genre and categorization. From extended narratives to experimental works, the breadth of difference in this anthology is tremendous, inspiring, and utterly human.
Junk, Tommy Pico
Transgressive, alive, and fresh, Pico challenges the way we think about words, identity, and the ontological nature of junk. This is a celebration of what we are told—for one reason or another—we should get rid of, as Pico dissects the personal grit in the universal and brings it to life.
Magical Negro, Morgan Parker
Magical Negro is a collection which exploits the traditional stereotypes and archetypes of the Black objectified experience. An interweaving of the triumphant ability and insight of the Black imagination and identity, this is a crucial collection of poems which challenge our conventional notions of Blackness in art and television, inspiring an appreciation and celebration of Blackness itself.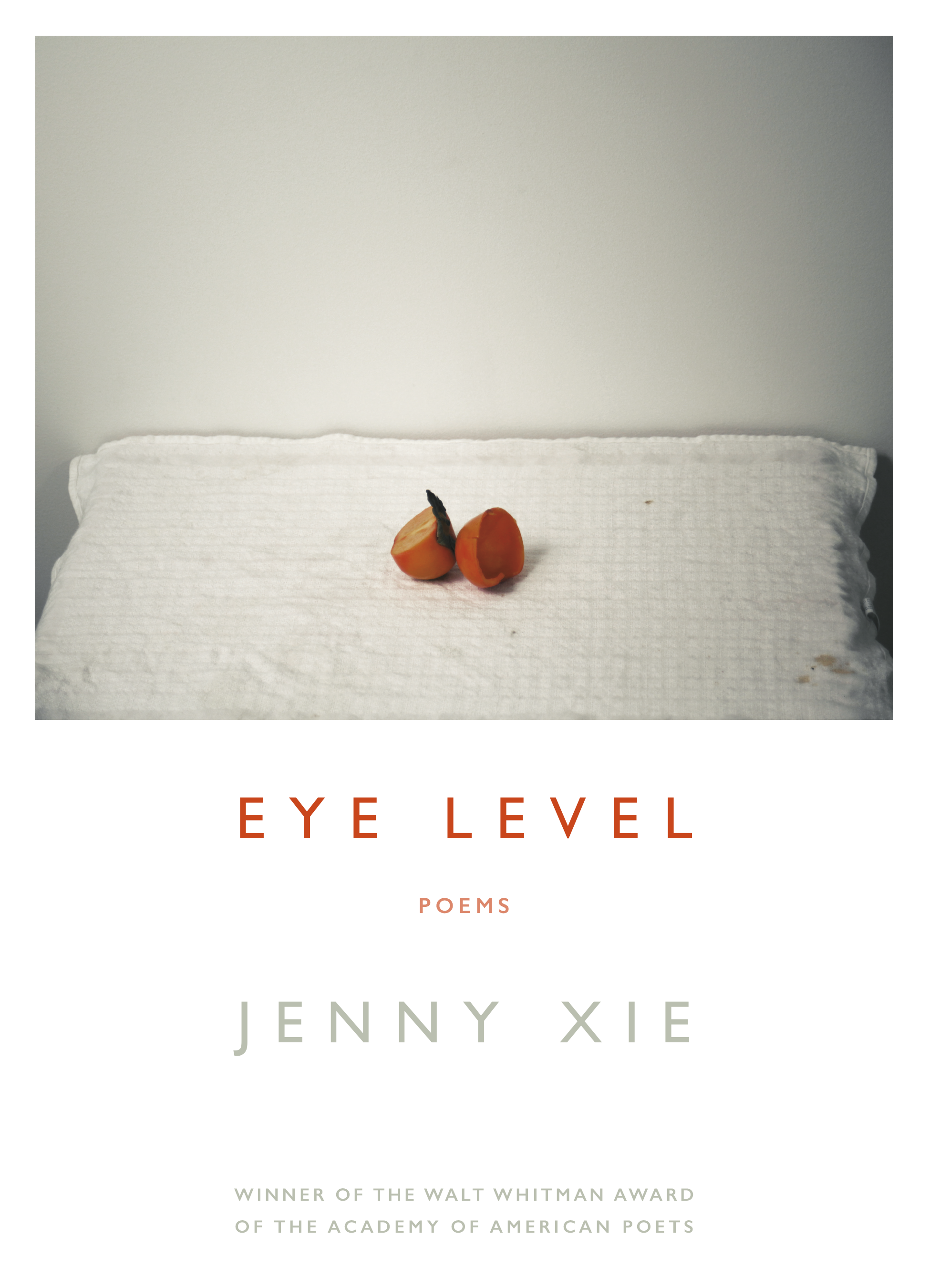 Eye Level, Jenny Xie
A brilliant exposition and study of space and place, this roaming collection finds itself in malleable points. This is a collection which extends our notions of seeing to far beyond what appears in front of us, and allows our physical realities to disrupt our interiorities. Xie has put together a wonderful and clever collection which ultimately brings the reader to a point of greater clarity of individual and collective personhood. Eye Level is a finalist for the 2019 PEN Open Book Award.